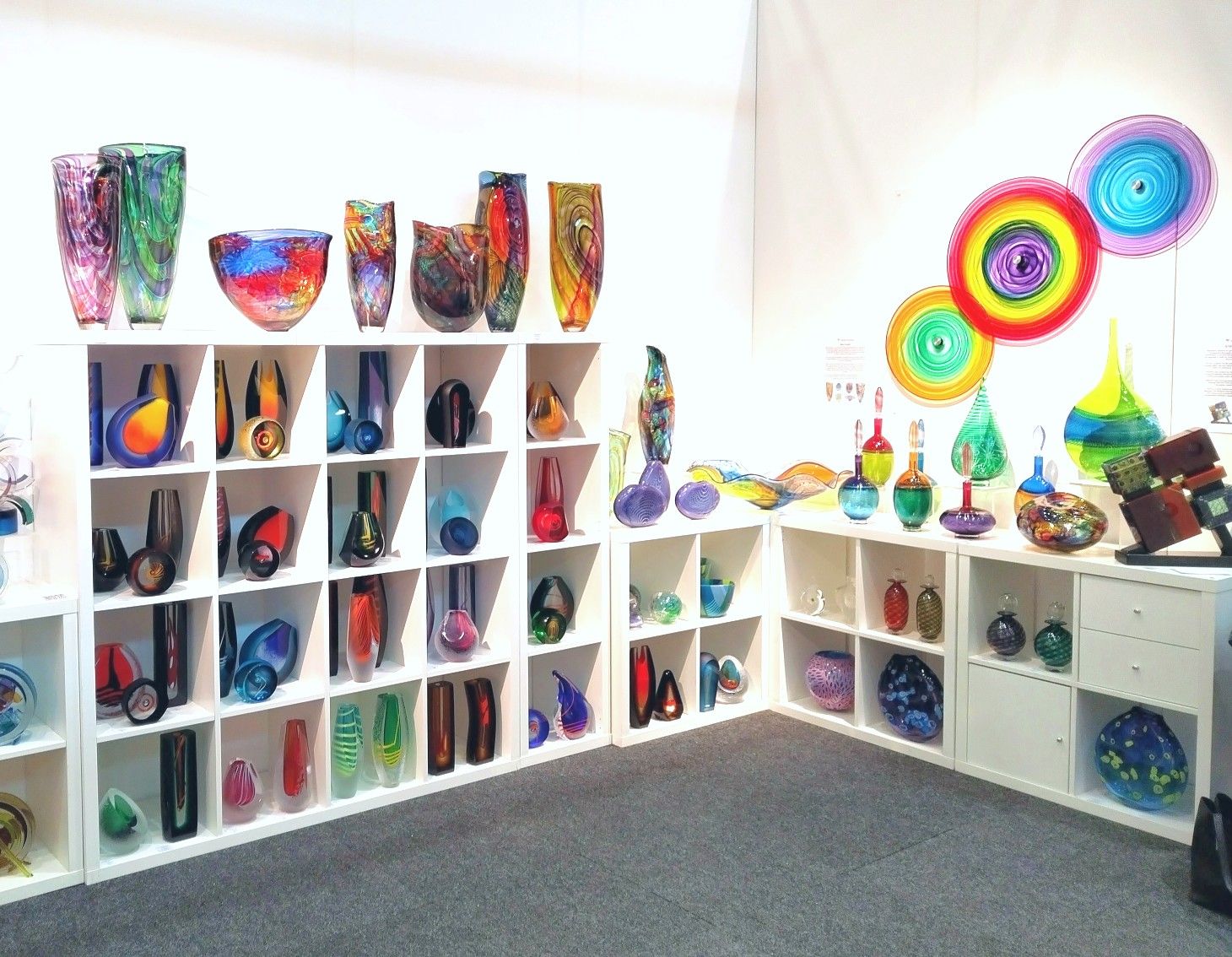 A Heart of Glass
Stand: 256
Established in 2004, A Heart of Glass are a mobile and online gallery specialising in contemporary art glass.
We delight in bringing you an outstanding collection that is diverse, unique & ever-changing.
Our curated selection of vases, bowls, vessels and sculptures blend beauty with cutting edge design, each piece skilfully crafted by professional glass artists from across the world.
We have personally chosen artists for their imagination, creativity and passion, each delivering exciting dynamic work. Many of our artists we represent exclusively in the UK and we are excited to share their amazing creations with you.