05 May 2019
Thom Hetherington: Building on Manchester Art Gallery's incredible collection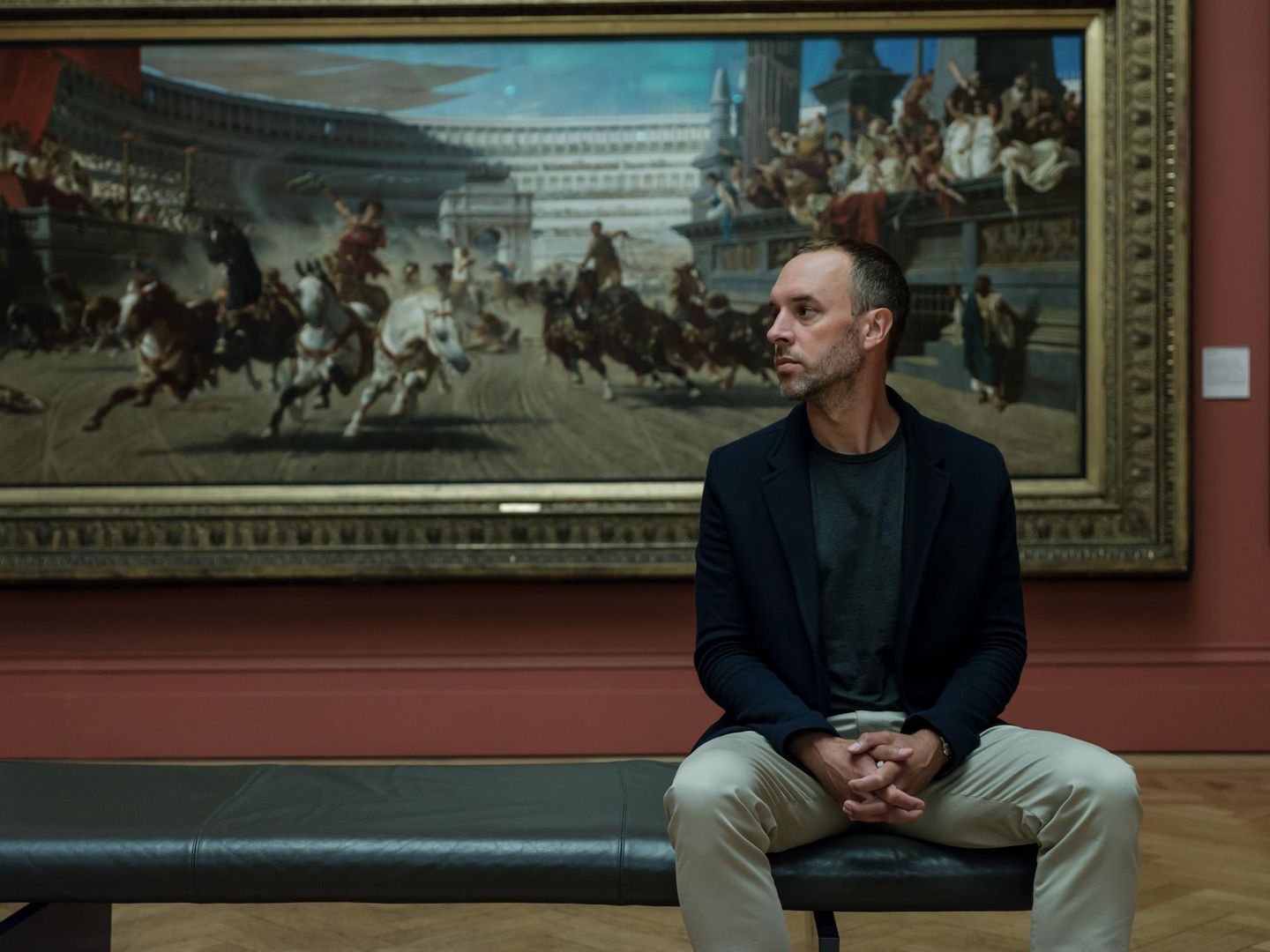 By the time the next Aviva Investor's Manchester Art Fair takes place in October The Manchester Contemporary Art Fund will have one of the largest art acquisition funds in the country
Originally published in the Manchester Evening news on 5 May 2019
Many of us will have walked around Manchester Art Gallery and marvelled at the works on display. Priceless, world-class art, right there on the walls for us all to enjoy, entirely free of charge. But how many of us have ever stopped to consider who initially paid for all these masterpieces, which are owned by the gallery and thus the city of Manchester, and therefore by you?
Although pieces are often acquired through corporate donations or philanthropic trusts, much of Manchester Art Gallery's incredible collection – think particularly of its pre-Raphaelites and Valettes – was bequeathed in the Victorian era by proud local industrialists giving something back to their home city. Nowadays though it is a challenge to ensure that the collection remains current, with new additions needed on a continual basis.
As I sit on the board of the gallery and also run Aviva Investor's Manchester Art Fair, one of the country's most prestigious art fairs, I decided to establish The Manchester Contemporary Art Fund. This pot of cash, donated by locally-based private individuals, is used by the gallery's curators to acquire new works from the The Manchester Contemporary section of the art fair, which features critically engaged works from emerging artists.