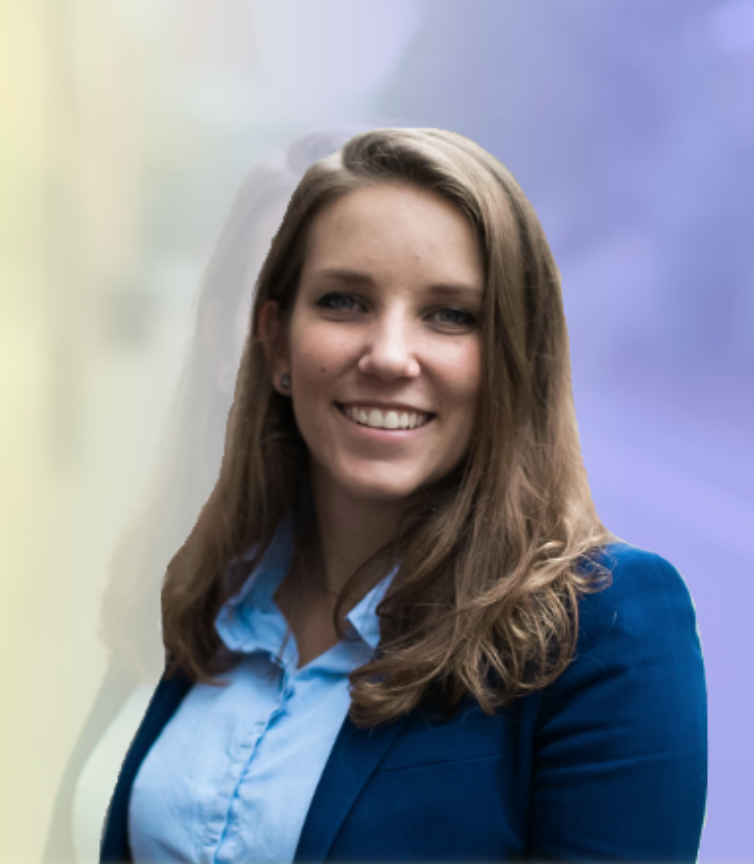 Bernadine Brocker Wieder
Bernadine has defined Vastari's strategic direction, investor portfolio and industry advocacy ever since she founded the matchmaking exhibition marketplace in 2012.
She is an active member of the Worshipful Company of Arts Scholars, the Association of Women in the Arts (AWITA), the Professional Advisors to the International Art Market (PAIAM) as well as a young ambassador and advisor to organisations ranging from the Museum of London to the Founder Institute. Bernadine champions technological innovation for the art world. Writing for Rolling Stone and Apollo Magazine, presenting at the Art Business Conference, BBC Radio 4, The Art Market Day, Cambridge University, PODIM, TedxHolborn and having helped co-organise the first Christie's Art+Tech Summit in London focussing on blockchain technology. In 2021 she launched Vastari Labs to help decipher all things blockchain and digital, empowering the cultural industry to utilise new and innovative technologies. In July 2021, Vastari Labs helped the Whitworth gallery in Manchester launch the first UK museum exhibition NFT for sale, inspired by William Blake's "The Ancient of Days" in the museum's collection.