Online art sales from Manchester Art Fair | Sell Your Work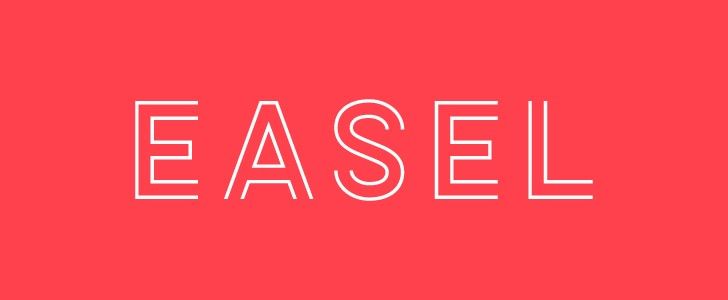 EASEL, the new online art buying platform from the creators of Manchester Art Fair, brings original art from hundreds of British and international artists together in one simple, elegant space where you can see, explore and buy.
EASEL will be marketed to Manchester Art Fair's proven database of 30,000 art buyers from Manchester, Cheshire, Lancashire and Yorkshire, whilst an extensive campaign will reach thousands of new art lovers across the North and beyond.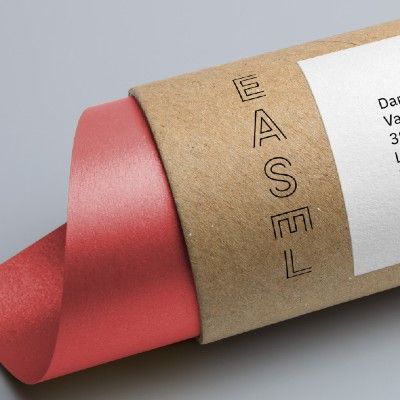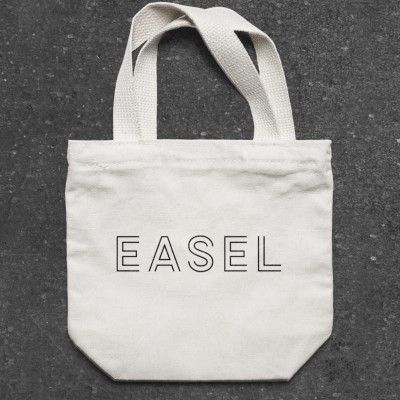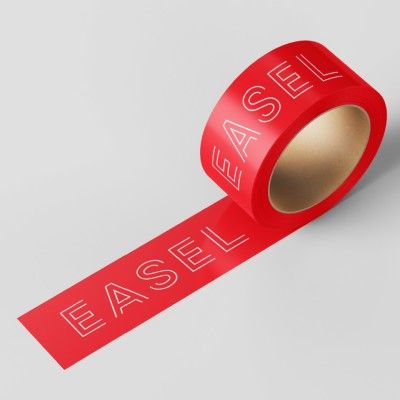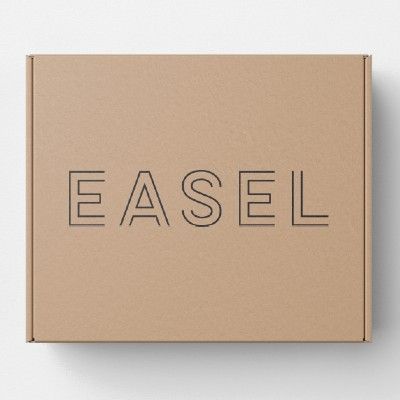 EASEL is a brand new way of selling your art. EASEL doesn't charge extortionate commission on sales. All you pay is a low monthly subscription to host your work on the site and be part of the large-scale, highly targeted marketing campaign to an established audience of art buyers. There is a small processing fee of 9%+VAT on art sales. EASEL also has the option for buyers to contact you directly to arrange commissions and custom pieces with no middleman getting in the way. All prices are exclusive of VAT.
Pricing
Basic
Up to 5 pieces of art live on your profile
Unlimited changes to the pieces you have on the site
£20 per month
Premium
Up to 20 pieces of art live on your profile
Unlimited changes to the pieces you have on the site
£40 per month

Onboarding
EASEL is as easy to use as any social media channel and far easier than creating your own online shop from scratch. Once accepted, you can quickly and easily set up your profile, add images of your work with details such as medium and size, price and shipping. When approved they will be live on the site.
When a piece sells, EASEL takes care of processing payment from the buyer and collecting their information. You get a notification to say which piece has sold and that payment is confirmed, all you need to do is dispatch the piece to the buyer. You also get the buyer's information to add into you own marketing campaigns.
FAQs
VAT
if you are VAT registered then you will need to provide a VAT invoice to the customer.
Buy Art Fair Ltd is VAT registered so the transaction fee of 9% will be subject to VAT.
VAT invoices will be provided to clients on a monthly basis.
Merchant Agreement
All EASEL sellers are required to sign a merchant agreement which includes all the terms and conditions for selling on the site.
The Merchant Agreement must be signed before login details can be supplied.
Shipping
Each seller sets their own shipping rates.
Shipping costs are included in the total price and subject to transaction fees plus VAT
We ask all deliveries to be dispatched within seven days or for agreement to be made with the customer.
Framing & Extras
You can add framing and additional options to any piece that you wish to at an alternative price. It won't need to be listed as a separate entry.