First, register your interest
Artists
You can register your interest for future events here.
Manchester Art Fair 2022, our most successful to date
"The Fair continues to be a genuine counterweight to London – and a real part of the art world ecology outside the capital"
i newspaper 4* review
"I am really impressed with how Manchester's art scene has developed in recent years. There is no shortage of potential art buyers in the region, and the fair is vital to inspire and develop a significant audience of collectors."
Frank Cohen Art Collector
Over the last 15 years Manchester Art Fair has grown into the largest and most successful art fair outside London, with over 140 exhibitors, 13,039 visitors and over £850,000 worth of art sold at the 2022 fair.
EASELProjects are a dedicated, experienced team based in the North of England. For over twenty years we have been delivering exhibitions and events in the areas we are hugely passionate about, culture and hospitality.
We aim to create a more inclusive and supportive event for our exhibitors and to develop a sense of community for the art collectors of the North.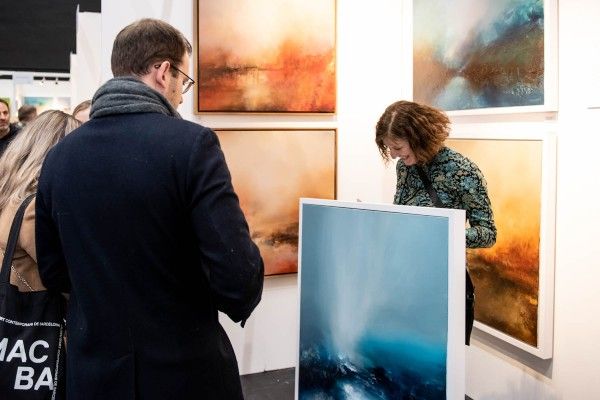 With an international reputation for the visual arts and institutions such as Manchester Art Gallery, The Whitworth, HOME, Manchester International Festival, The Lowry and the soon to be opened Factory, Manchester is the 'original modern city'.
Manchester city region has a population of 7m within 1 hour and 21.5m within 2 hours.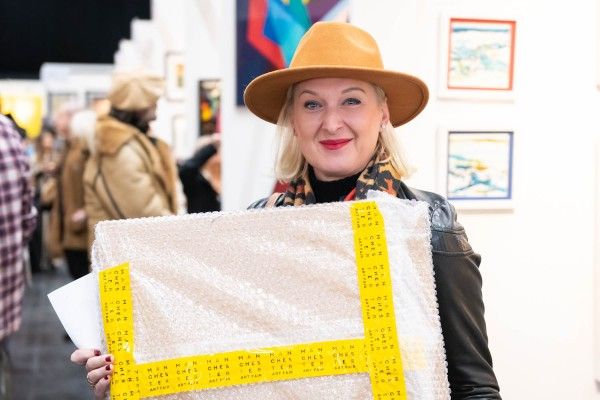 The Fair's venue, Manchester Central located at the heart of the city centre is served by its own dedicated tram stop, free city centre shuttle buses and on-site parking for 700 cars.
Combing state-of-the-art exhibition facilities and little extras such as dedicated porters and trolleys we aim to make exhibiting as easy as possible. Once the Fair's doors close at the end of a successful day the city centre's restaurants, bars and theatres are on your doorstep to enjoy!
Who comes to Manchester Art Fair
The Manchester Art fair was a fantastic experience - as an exhibitor that had never showcased there before, we had no idea what to expect! There was a complete variety of artwork and sculptures on display for all art lovers. We will definitely be back!
Dogtooth Gallery
When you combine an electric fair atmosphere with a helpful and hardworking team behind the scenes--what's not to love? We couldn't have asked for a better experience as first-time exhibitors and can't wait to make Manchester Art Fair an annual part of our exhibition programme.
York Fine Arts
We had a great weekend exhibiting at Manchester Art Fair 2022. The fair was busy throughout with an enthusiastic crowd and we enjoyed introducing our artists to new art buyers. Thank you
The Art Agency
We have been exhibiting at the Manchester Art Fair for 8 years and it just gets better and better. This year's show was incredible. Brilliant atmosphere, great footfall and plenty of sales!
A Heart Of Glass