"The Fair continues to be a genuine counterweight to London – and a real part of the art world ecology outside the capital"
i newspaper 4* review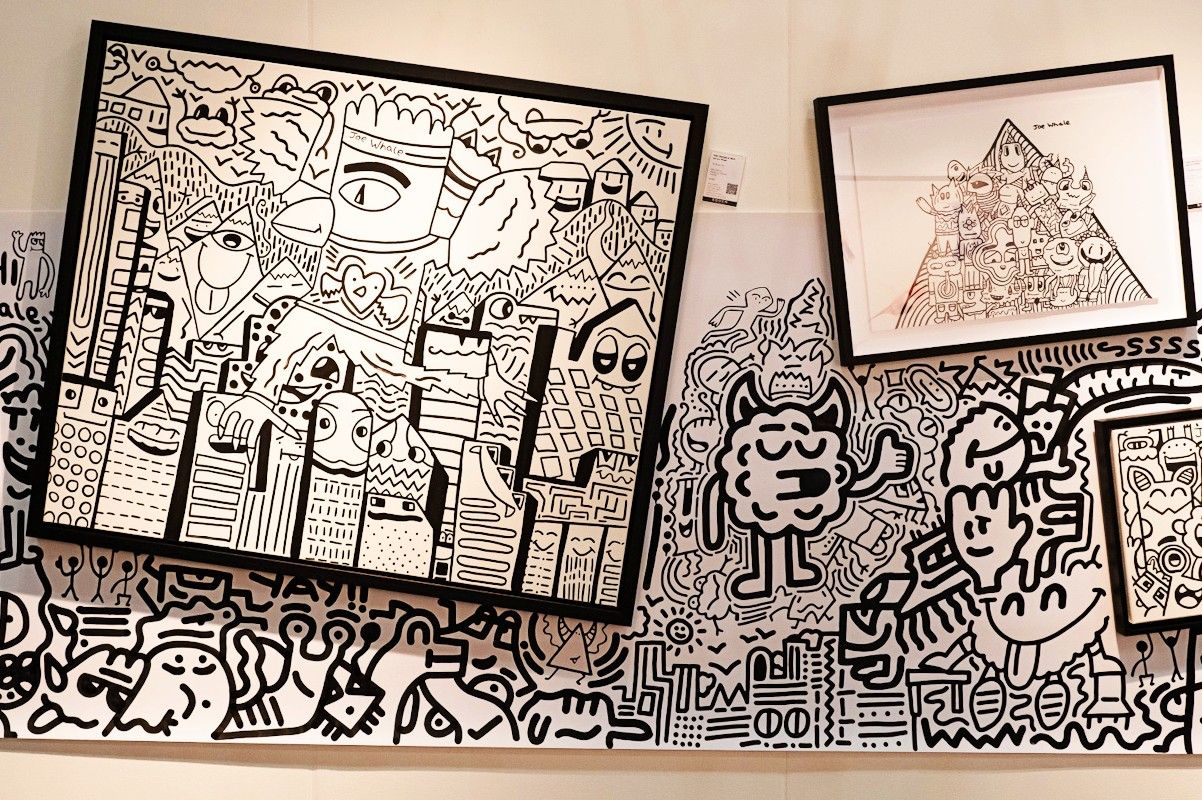 The UK's Most Ambitious Art Fair
Manchester Art Fair delivers a curated mix of acclaimed galleries and independent artists, blurring the boundaries between traditional and contemporary, creating a friendly, unpretentious and uniquely Northern art-buying experience.
Alongside is The Manchester Contemporary, a collegiate fair for young galleries, artist-led spaces, charitable organisations and partner institutions providing a critically engaged environment for artistic exploration and development.
Manchester Art Fair makes viewing and buying quality art accessible and enjoyable. Get swept up in the creativity, passion and vibrancy of Manchester Art Fair on 4-6 November 2022 at Manchester Central.
"There was a good atmosphere across the whole fair which had both a stylish and accessible feel about it"
Visitor feedback
Since launching in 2008 Manchester Art Fair has welcomed over 80,000 visitors spending more than £5m on art
"It was a joy to be surrounded by so many people who loved art. The fair had a fabulous energy"
Visitor feedback